In honor of Audubon Greenwich's 75th Anniversary, we invite you to be a part of sustaining this treasured community resource as we plan for the next 75 years. Help us celebrate our past and work toward building our future.
Take part in this special opportunity to leave a lasting tribute by buying a brick or overlook stone on our beautiful Pathway to the Future—a path that leads from the patio of the Kimberlin Center building to the overlook above the Nature Play Trail.
Your gift will provide critical support for Audubon Greenwich's conservation and education initiatives. Celebrate your family, commemorate a loved one, or write a tribute to Audubon!
Your brick can make an even bigger difference with a one-to-one match now available! Thanks to the generous Dilmaghani Family Habitat Restoration Challenge grant in support of habitat restoration at the Audubon Center in Greenwich, your gift will be matched dollar for dollar up to $61,000.* This funding will go a long way in helping to restore habitat that birds, other wildlife, and people all depend upon. Learn more about the Dilmaghani Family Habitat Restoration Challenge.
12-inch x 12-inch brick - $2,500
4-inch x 8-inch brick - $500
Questions: Please contact Center Director Michelle Frankel by email or call 203-930-1350.
*There are two ways to have your gift matched! Gifts of $1500 or less will be matched dollar for dollar and will be applied directly to support the restoration of a 25-acre area. Gifts greater than $1500 will be applied to our Land Stewardship Endowment Fund to ensure the long-term stewardship of this restored habitat, and will be eligible for a 1:3 match.​
More ways to make a difference
Learn & Explore
Where birds thrive, people prosper. Help us transform local communities into places where birds flourish. Learn what you can do to nurture wildlife, nature, and conservation in Connecticut.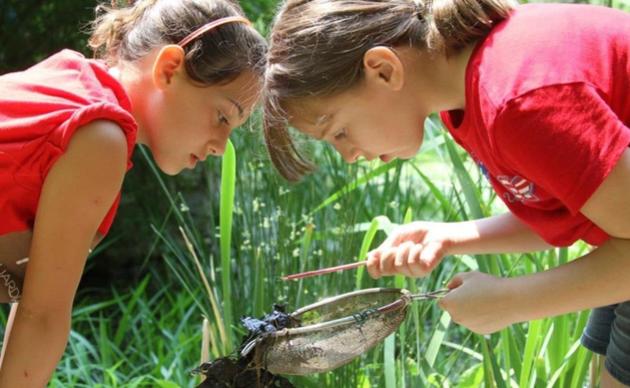 Support Our Work
Through land stewardship, science, education, and advocacy, we work to preserve habitat and protect bird species that are of state, national, and global concern. Your gift can make a difference.
Join Our Family
When you become a member of Audubon Greenwich, you are nurturing bird-friendly communities and a natural heritage for generations to come. Help us do great things.