Community Science
2019 North American Butterfly Count
Saturday, July 06, 2019
10:00am - 5:00pmGreenwich, Connecticut
Location Details
Audubon Center in Greenwich
613 Riversville Road, Greenwich, 06831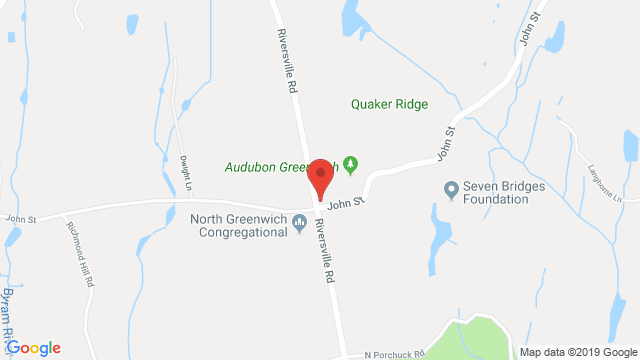 Come enjoy the excitement of being a Community Scientist by participating in a nation-wide census of North American butterflies! Teams of naturalists will be given territories to identify and count all butterflies seen in an effort to monitor population numbers. We'll begin at 10 a.m. with an introduction in the Audubon Center in Greenwich main building, where you will learn the basics of identifying butterflies and the different habitats you may find them in. At 10:30 a.m., we will venture out into the fields and meadows to observe and count the many species of butterflies that bring color to our nature sanctuary each summer.
The counting period will last from 10:30 a.m. - 5:00 p.m. People can join us for portions of the day or the whole day if they wish.
For those interested in participating, contact Ted Gilman at tgilman@audubon.org or 203-930-1353.
Audubon Center in Greenwich is a vibrant nature education center located at the main 285-acre Audubon sanctuary in Greenwich. We are a part of the Audubon Connecticut state office of the National Audubon Society and Atlantic Flyway, and steward a total of seven sanctuaries in the Greenwich area. Our mission is to protect birds and the places they need, today and tomorrow. Visitors are welcome to enjoy our miles of trails, nature programs, education resources, conservation-themed events, and nature store throughout the year.
We support a diverse and inclusive environment, and welcome individuals of all races, physical and mental abilities, sexual orientations, gender identities, ethnicities, and perspectives. We work with families to modify programs for accessibility where possible.
Learn more about Accessibility at Audubon Center in Greenwich