Birds & Bees Field Trip: Rockefeller State Park NY
Sunday, May 20, 2018
8:00am - 12:00pm
Location Details
Rockefeller State Park Preserve
Rockefeller State Park Preserve, Pleasantville, 10570
Meet at Audubon Greenwich at 8 AM to carpool (613 Riversville Rd, Greenwich CT) or meet in the main parking lot at Rockefeller State Park at 8:30 AM (See address above)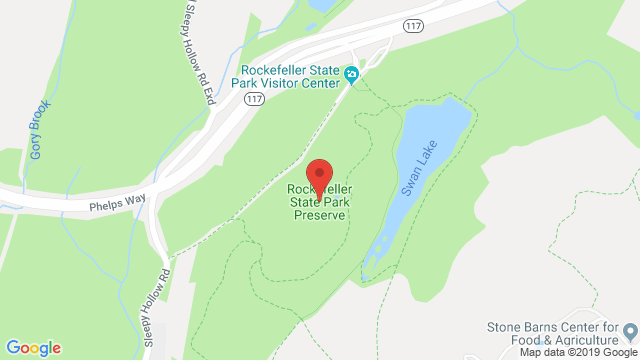 Join us for this special collaborative trip with the Bruce Museum to Rockefeller State Park Preserve in Pleasantville, NY. This designated Important Bird Area is not only home to 180 recorded species of bird but also a wide variety of native bees and other pollinator insects. We will take a leisurely walk along the carriage roads winding through wetlands, woodlands, meadows, and fields and past streams, rivers, and lakes. Photographer and bee expert Paula Sharp will help us learn the habitats and lifestyles of native pollinators, while Audubon Greenwich naturalist Ryan MacLean will point out migrating and resident songbirds.
Ages 6 and up, FREE.
Parking fee $6 per vehicle, so carpooling recommended.
RSVP to Ryan MacLean at 914-417-5234 or rmaclean@audubon.org or Cynthia Ehlinger at 203-413-6756 or cynthiae@brucemuseum.org.