The Circle of Life: A Reflective Workshop
Sunday, May 06, 2018
8:30am - 12:00pmGreenwich, Connecticut
Location Details
Audubon Greenwich
Audubon Greenwich, Greenwich, 06831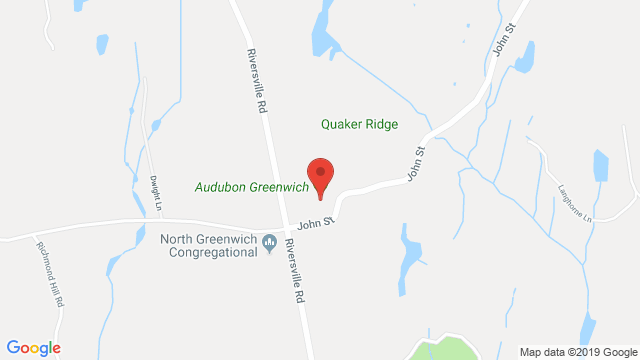 Join us for a special, reflective workshop led by human development and education professional Liza Pullman. Participants will use nature as a canvas to identify each individual's ideal experience. Bring a journal, something to sit on, weather appropriate clothing, a snack and water.
Recommended for Ages 40+
$20 members, $25 non-members
To RSVP contact Eli Schaffer at 203 930-1349 or eschaffer @audubon.org
LIZA is President and Co-Founder of Imagina Consulting Inc. Imagina provides powerful and innovative workshops to empower you to connect, transform and inspire.
Liza's expertise and passion is in the science of human development and transformation. She has helped clients from all backgrounds realize their full potential, create balance in their lives and manifest their dreams.
Liza has worked for more than two decades in human development and integration, in the United States and internationally, following a decade long career in corporate finance. Her work has taken her to South Africa, Colombia, Spain and the United Arab Emirates. She is based in Rye, New York and Loja, Spain.