Conservation
Conservation Conversations
Saturday, August 22, 2020
10:00am - 10:30am Eastern Online Event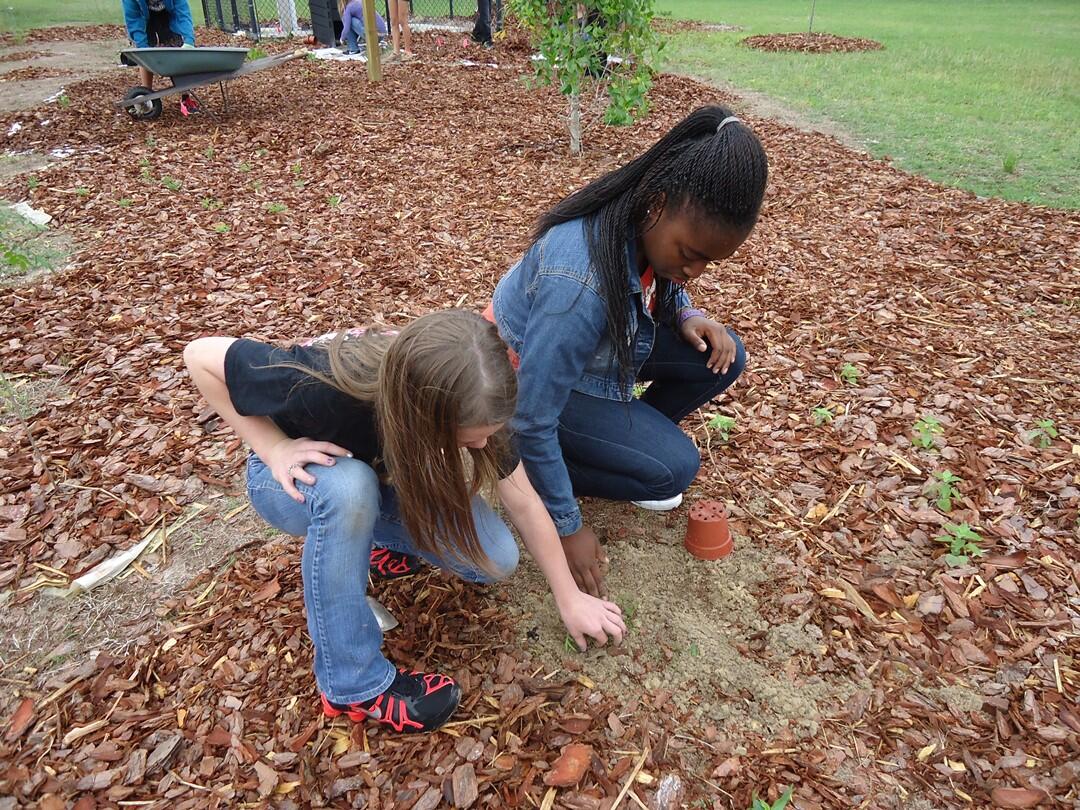 Get the scoop on the latest conservation happenings! Join the Greenwich Audubon Center online for meaningful and informative conversations about conservation. We will discuss engaging topics such as avian research, gardening, community science, and nature photography—and often be joined by special guests who will share their expertise in the field. There will also be an opportunity for our online audience to ask questions.
Greenwich Audubon Center is a vibrant nature education center located at the main 285-acre Audubon sanctuary in Greenwich. We are a part of the Audubon Connecticut state office of the National Audubon Society and Atlantic Flyway, and steward a total of seven sanctuaries in the Greenwich area. Our mission is to protect birds and the places they need, today and tomorrow. Visitors are welcome to enjoy our miles of trails, nature programs, education resources, conservation-themed events, and nature store throughout the year.
We support a diverse and inclusive environment, and welcome individuals of all races, physical and mental abilities, sexual orientations, gender identities, ethnicities, and perspectives. We work with families to modify programs for accessibility where possible.
Learn more about Accessibility at Greenwich Audubon Center