Great Backyard Bird Count at Grass Island
Become a community scientist and help count birds all across Greenwich
Friday, February 15, 2019
1:00pm - 2:30pmGreenwich, Connecticut
Location Details
Grass Island Park
1 Grass Island Road, Greenwich, 06830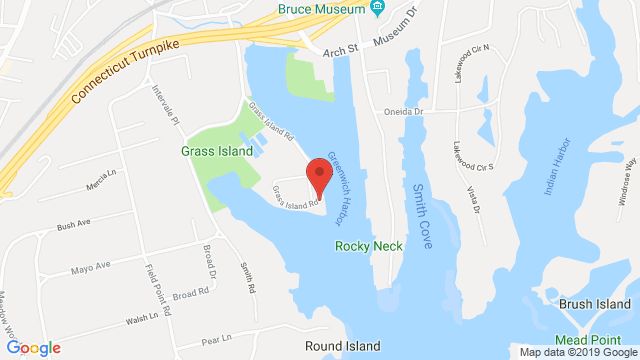 Join Audubon Naturalists as we count waterbirds and land birds in Greenwich Harbor as part of the Cornell Lab of Ornithology's annual Great Backyard Bird Count. Ducks, geese, loons, and gulls are some of the birds that we expect to see as they spend the winter on Long Island Sound. You will also get to help submit our findings to the bird count website and learn how you can submit your backyard counts too!
Dress in warm layers and bring binoculars if you have them (loaner binoculars will be available).
This is a FREE event. All ages are welcome. RSVP is appreciated.
Questions and to RSVP, please contact Ryan MacLean at rmaclean@audubon.org.
For more information on the Great Backyard Bird Count, visit gbbc.birdcount.org.