About
History
Greenwich Audubon Center—Continuing a Legacy
Gifted by Eleanor & Hall Clovis and opened in 1943, Greenwich Audubon Center's Main Sanctuary property is recognized as the first educational nature center of the National Audubon Society. The Fairchild Wildflower Audubon Sanctuary property was donated to Audubon through the preservation efforts of Mrs. Elon Huntington Hooker and local garden clubs in 1945. Over time, Greenwich Audubon Center has grown to include the stewardship of seven sanctuaries and other private parcels, totaling 686 acres of protected wildlife habitat.
From its inception, Greenwich Audubon Center has welcomed visitors to its sanctuaries and provided nature education programs for adults and children. It has served as a model and influenced the development of place-based experiential learning for Audubon and other education centers nationwide. Today, more than 20,000 people visit Greenwich Audubon Center each year to enjoy all that its nature center, sanctuaries, and trails have to offer.
For more history, scroll through our historic images below.
Help make the world a better place
Learn & Explore
Where birds thrive, people prosper. Help us transform local communities into places where birds flourish. Learn what you can do to nurture wildlife, nature, and conservation in Connecticut.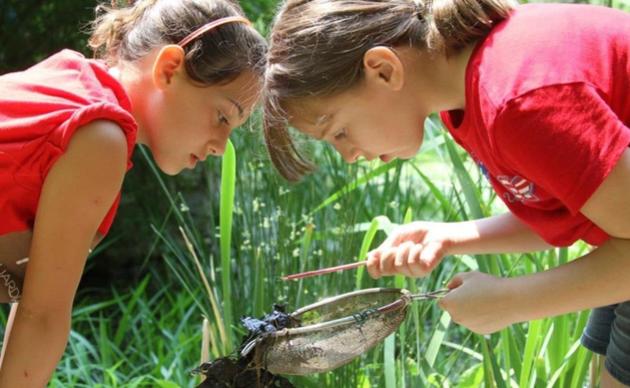 Support Our Work
Through land stewardship, science, education, and advocacy, we work to preserve habitat and protect bird species that are of state, national, and global concern. Your gift can make a difference.
Join Our Family
When you become a member of Greenwich Audubon Center, you are nurturing bird-friendly communities and a natural heritage for generations to come. Help us do great things.