Thank you for your interest in volunteering at the Greenwich Audubon Center! To become a volunteer, please reach out to Christian Alexander
Please note that you will need to complete and attach the General Information Form PDF to the Google Form, so please print, complete, and scan the appropriate General Information Form below, and have that file ready to upload to the Google Form.
Helping Audubon's Mission
Volunteers are an essential part of our community. Help us achieve our mission to create environmental awareness and maintain a thriving and healthy habitat for birds and other wildlife! By becoming a volunteer, you also become a part of the solution to create a better, more sustainable world. Opportunities are available for volunteers 14 years of age or older. If you are under 14 years old, you can still volunteer as long as an adult accompanies and works with you. To review volunteer opportunity themes, please see our list of descriptions below.
At the Greenwich Audubon Center, we have youth leadership and teen volunteer opportunities through our Teen Board and events organized by the Teen Board. Members of the Teen Board volunteer gain experience in areas such as organizing and hosting events, conducting community science and research, conducting community engagement, helping to restore and enhance habitat at the Greenwich Audubon Center, and developing leadership skills. If you are interested in becoming involved with our Teen Board and in grades 9 - 12, please check off that option on our Volunteer Application Google Form.
If you have additional volunteer questions after completing the Volunteer Application Google Form or you are interested in an internship for school credit, or would like to discuss a special project or other opportunities, please contact greenwich.center@audubon.org.
Thank you for your interest in volunteering with us. We will be in touch with you when we have opportunities aligned with your interests and schedule. If you require training, we will reach out to you the next time we host a volunteer training session in your areas of interest. Volunteer opportunities vary based on time of year and the availability of our staff.
Volunteer Opportunities
Education
Teacher Naturalist: Help teach school groups both on and off-site.
Learning Center Docent: Engage visitors with our Learning Center exhibits and animals.
Program Naturalist / Instructor: Assist with or lead scheduled education programs and activities.
Outreach and Advocacy: Represent Audubon and help further our mission at local events and programs.
Center
Store Clerk at The Nature Store: Staff the nature store and assist customers.
Front Desk: Greet visitors and provide general information about the center and offerings.
Special Events: Assist staff in the planning and running of events and programs.
Land Stewardship
Trail Maintenance: Assist in maintaining safe, clean, and beautiful trails at Audubon.
Gardening and Plant Propagation: Help create demonstration gardens and grow native plants.
Habitat Restoration: Help maintain a healthy habitat by planting native plants and removing invasive species.
Special Events
Event Coordination: Assist staff in the planning and running of events and programs.
Animals
Animal Care: Weekly care including feeding animals and cleaning enclosures.
Special Projects
Community Science Projects: Collect data on plants, wildlife, and people to improve our center.
We highly value all of our volunteers and welcome anyone who would like to become involved in our center, however, please be aware that some volunteer opportunities require a regular or weekly commitment.
Help make the world a better place
Learn & Explore
Where birds thrive, people prosper. Help us transform local communities into places where birds flourish. Learn what you can do to nurture wildlife, nature, and conservation in Connecticut.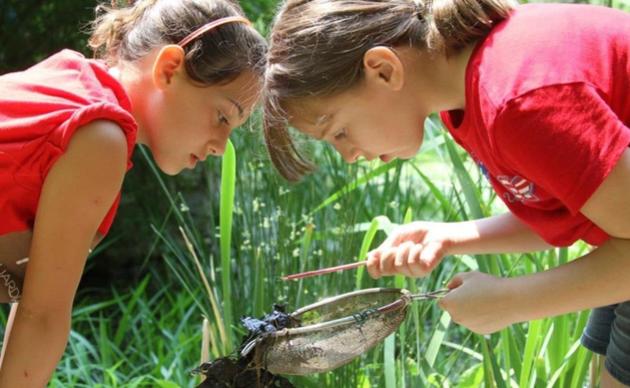 Support Our Work
Through land stewardship, science, education, and advocacy, we work to preserve habitat and protect bird species that are of state, national, and global concern. Your gift can make a difference.
Join Our Family
When you become a member of Greenwich Audubon Center, you are nurturing bird-friendly communities and a natural heritage for generations to come. Help us do great things.