Ever wonder how the groundwater is doing these days? Check out real-time data from the USGS Water Table Monitoring Station (USGS: 410628073413301 aka CT-GW 21) located on the west side of the Greenwich Audubon Center property. This testing well will show changes in the groundwater level over time.
We hope this USGS information is useful. If you have questions about this data, we recommend you ask the USGS staff directly via the links available on their site. Enjoy.
How you can help, right now
Learn & Explore
Where birds thrive, people prosper. Help us transform local communities into places where birds flourish. Learn what you can do to nurture wildlife, nature, and conservation in Connecticut.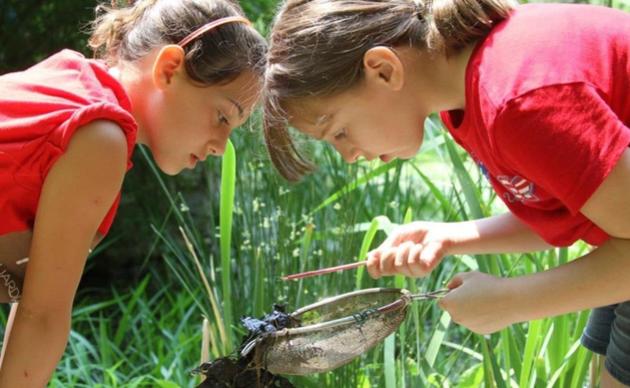 Support Our Work
Through land stewardship, science, education, and advocacy, we work to preserve habitat and protect bird species that are of state, national, and global concern. Your gift can make a difference.
Join Our Family
When you become a member of Greenwich Audubon Center, you are nurturing bird-friendly communities and a natural heritage for generations to come. Help us do great things.