Donate
Membership
Help preserve the natural world—join us and do great things!
The Greenwich Audubon Center mission is to protect birds and the places they need, today and tomorrow.
Greenwich Audubon Center is a National Audubon Society education center supported by membership dues and generous contributions from the community. As a member, you are joining a community of people who care about bird conservation and supports Audubon's commitment to protecting at-risk species and important habitats from coast to coast.
Member Benefits Include:
In order to become a National Audubon Society member, please fill out this online form!
Select here to dontate to the Greenwich Audubon Center online. Donating to this page does not make you a National Audubon Society Member, please use the link above for membership. Please use the message box to request A) emails about events and/or B) center-related mailings to your address.
Select here to join our mailing list without making a donation.
Have a question? Contact us at 203-869-5272 or email. For membership support, please visit the contact page on the National Audubon website.
The National Audubon Society is a nonprofit 501(c)3 organization and donations are tax-deductible.
Help make the world a better place
Learn & Explore
Where birds thrive, people prosper. Help us transform local communities into places where birds flourish. Learn what you can do to nurture wildlife, nature, and conservation in Connecticut.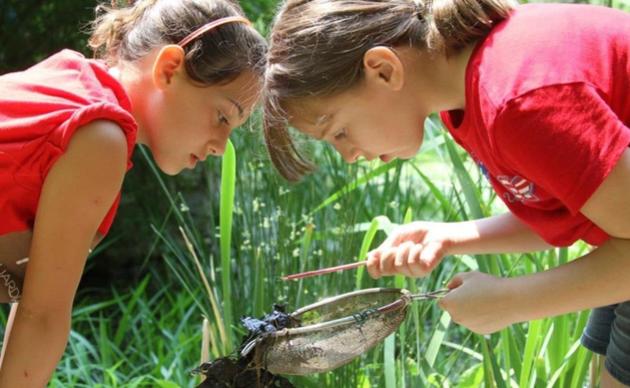 Support Our Work
Through land stewardship, science, education, and advocacy, we work to preserve habitat and protect bird species that are of state, national, and global concern. Your gift can make a difference.
Join Our Family
When you become a member of Greenwich Audubon Center, you are nurturing bird-friendly communities and a natural heritage for generations to come. Help us do great things.