Sanctuaries
Oneida Audubon Sanctuary
This small parcel preserves a vital part of a delicate coastal ecosystem, while offering visitors a peaceful retreat
Hours: Open Daily, Sunrise to Sunset
Location: The entrance is at the corner of Indian Harbor Drive and Oneida Drive. Parking is sufficient for only two cars at the side of the road at the intersection.
This is one of seven sanctuaries managed by the National Audubon Society in Greenwich. This small property, located in Smith's Cove, is a haven of calm in the busy central Greenwich area. The Indian Harbor Company acquired the property and adjacent lots in the 1970s. Much of the land was divided into building lots, but this parcel was donated to the local Audubon Society of Greenwich chapter for conservation and education, thanks to one of the partners, Murray Mortimer, who had fond memories of exploring and learning at Greenwich Audubon Center.
Although less than 4 acres in size, the Oneida Audubon Sanctuary preserves a rare saltwater marsh ecosystem. In the 17th century, such marshes were abundant along the Connecticut coast, providing nesting space for migratory birds, breeding grounds for fish, and vital nutrients for shellfish. Without tidal wetlands, commercial fishing in Long Island Sound would not be viable. In 1836, Greenwich had 1,800 acres of tidal wetlands—now reduced to 250 acres—of which this sanctuary is a small and vital part. A short path leads from the entrance to a bench overlooking the marsh where one can sit quietly and admire the Egrets and Great Blue Herons in the marsh grasses. Because tidal wetlands are fragile, visitors should not attempt to walk in the marsh.
How you can help, right now
Learn & Explore
Where birds thrive, people prosper. Help us transform local communities into places where birds flourish. Learn what you can do to nurture wildlife, nature, and conservation in Connecticut.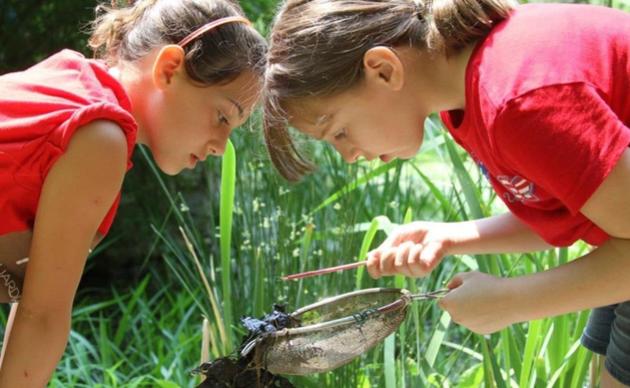 Support Our Work
Through land stewardship, science, education, and advocacy, we work to preserve habitat and protect bird species that are of state, national, and global concern. Your gift can make a difference.
Join Our Family
When you become a member of Greenwich Audubon Center, you are nurturing bird-friendly communities and a natural heritage for generations to come. Help us do great things.