Community Science
Post Bird Sightings Online
Contribute and share critical bird information online to help advance science locally and across the country
Report Rare Bird Sightings in Connecticut
For most birders, there is nothing more exciting and rewarding than finding a rare bird. Others want to know about your observations as well. The Connecticut Ornithological Association (COA) makes sharing easy. To share your and view other rare bird sightings in our area, select here.
Share Your Sightings Across North America
We urge all area birders to report sightings not only to the COA site but also to eBird. eBird is a project developed by the Cornell Lab of Ornithology and the National Audubon Society and provides a simple way for you to keep track of the birds you see anywhere in North America. You can retrieve information on your bird observations, from your backyard to your neighborhood to your favorite bird-watching locations, at any time for your personal use. You can also access the entire historical database to find out what other eBirders are reporting from across North America.
How you can help, right now
Learn & Explore
Where birds thrive, people prosper. Help us transform local communities into places where birds flourish. Learn what you can do to nurture wildlife, nature, and conservation in Connecticut.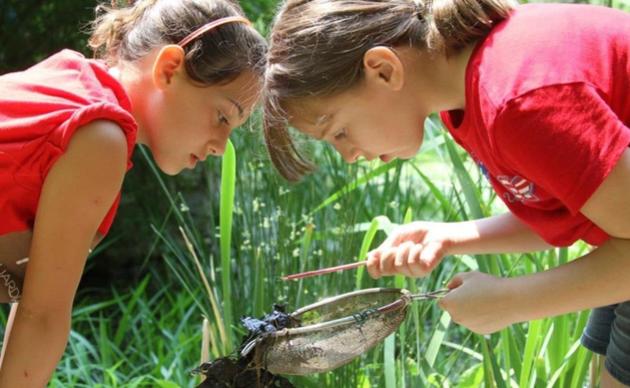 Support Our Work
Through land stewardship, science, education, and advocacy, we work to preserve habitat and protect bird species that are of state, national, and global concern. Your gift can make a difference.
Join Our Family
When you become a member of Greenwich Audubon Center, you are nurturing bird-friendly communities and a natural heritage for generations to come. Help us do great things.