Get Involved
Teacher - Naturalist Volunteers
Sharing your passion for the outdoors and connecting children with nature for a brighter future
If you are thinking a year ahead, sow a seed...
If you are thinking ten years ahead, plant a tree...
If you are thinking one hundred years ahead, educate the people...
—Kuan Tzu, Chinese poet 500 BC
Become a Volunteer Teacher - Naturalist
Do you have an interest in the natural world and would like to share it with others? Would you like to learn more about nature?
If you have one or more mornings and/or afternoons free each week, consider becoming a volunteer Teacher - Naturalist at the Audubon Center in Greenwich.
Training Provided—No Experience Necessary
Audubon Greenwich provides comprehensive training for beginner and experienced volunteer teachers to help inspire children to learn about their natural environment. Training workshops are held twice a year on weekdays in March and September, but volunteers can get started anytime in the year. Our training includes:
Fall field course in nature studies and teaching techniques
Observation of programs by experienced naturalists
Spring refresher courses
Ongoing enrichment classes in natural science topics
Responsibilities
Upon completion of the initial training course, participants will be invited to assist and eventually lead organized outdoor nature programs for student groups at the Audubon Center in Greenwich located at our Main Sanctuary.
Commitment
Initial training requires two mornings a week for four weeks in the fall. Trained teachers are asked to volunteer at least one morning or afternoon a week during the spring and fall. Our experienced leaders have taught at our center from two to more than 25 years!​
Added Benefits
Our volunteer teachers are important to the success of the Audubon mission and a highly valued part of the Audubon team. In addition to providing training, we offer:
Field trips to other nature centers
Discounts at The Nature Store
Congenial company of other nature enthusiasts
For more information about becoming a volunteer Teacher - Naturalist, contact Ted Gilman at 203-930-1353 or email.
Ready to get started? Please please fill out our Volunteer Application and return it to Audubon Center in Greenwich.
Help make the world a better place
Learn & Explore
Where birds thrive, people prosper. Help us transform local communities into places where birds flourish. Learn what you can do to nurture wildlife, nature, and conservation in Connecticut.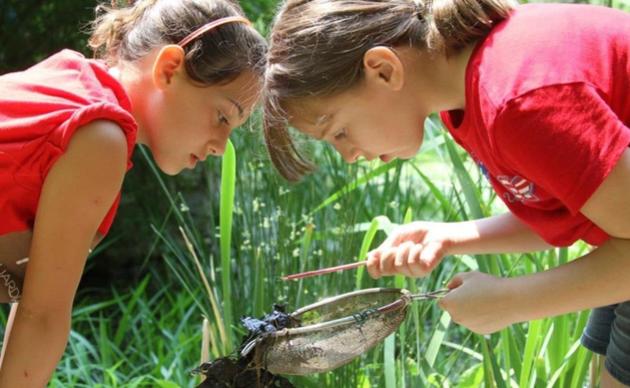 Support Our Work
Through land stewardship, science, education, and advocacy, we work to preserve habitat and protect bird species that are of state, national, and global concern. Your gift can make a difference.
Join Our Family
When you become a member of Greenwich Audubon Center, you are nurturing bird-friendly communities and a natural heritage for generations to come. Help us do great things.