The Nature Store at Greenwich Audubon Center is currently open 10-4 Thursday - Sunday.
Placing bird feeders outside in fall and winter is a wonderful way of attracting birds and providing them with essential food sources! When you put up bird feeders, not only does it help the birds, but it also provides you with a unique experience to view an incredible variety of birds up close from the comfort of your own home!
Our expert staff can help guide you in deciding which bird feeders and birdseed types will work best for you. We have a variety of bird feeders from window feeders, which are great for apartments, to Squirrel Busters—a great choice for many bird species and for keeping out squirrels! And while we do not carry birdseed, our staff can direct you to what kinds you can purchase at other locations to support a variety of birds as well as suet cakes and suet feeders—a favorite for woodpeckers and nuthatches.
Help make the world a better place
Learn & Explore
Where birds thrive, people prosper. Help us transform local communities into places where birds flourish. Learn what you can do to nurture wildlife, nature, and conservation in Connecticut.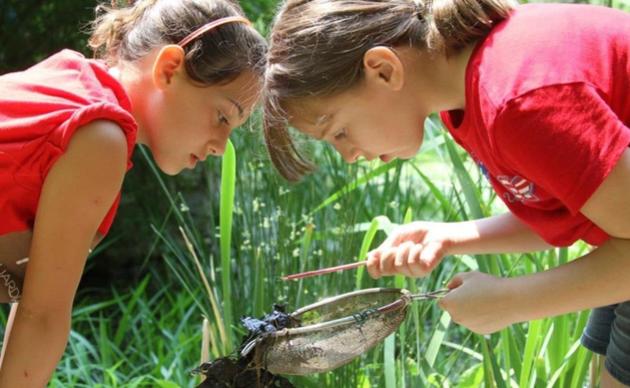 Support Our Work
Through land stewardship, science, education, and advocacy, we work to preserve habitat and protect bird species that are of state, national, and global concern. Your gift can make a difference.
Join Our Family
When you become a member of Greenwich Audubon Center, you are nurturing bird-friendly communities and a natural heritage for generations to come. Help us do great things.