THIS EVENT IS STILL BEING HELD DESPITE FORECASTED RAIN. All advertised activities with the exception of Bird Banding on Sunday 9/24 will be held inside the Greenwich Audubon Center building.
Greenwich Audubon Center is thrilled to announce our two-day celebration of the importance of birds of prey and their incredible migratory journeys. While not of the large scale of our previous Fall Festivals, this all-ages event will feature hawk & bird related activities for the whole family to promote the importance of raptor conservation.
Attendees will be able to enjoy meeting hawks & owls up close during Live Raptor Presentations by falconers & local wildlife rehabilitators as well as learn how to identify the dozens of species of migratory hawks, eagles, falcons and vultures over our heads during Raptor Identification Workshops. Activities for kids will include Owl Pellet dissections and meet & greets with our center's reptiles.
Schedule of Events (Subject to change due to weather)
Hawks Identification Workshop with Ryan MacLean – Saturday and Sunday from 11 a.m. to 12 p.m. in Kiernan Hall
Live Raptor Presentations – Saturday and Sunday from 1 p.m. – 2 p.m. in Kiernan Hall (See presenters below)
Saturday, September 23rd – Christine & Betsy Pereigne of Christine's Critters
Sunday, September 24th – Brian & Teddy Bradley of Skyhunters in Flight
Other Activities on Both Days:
Bird Face Painting by Fun Ela
Owl Pellet Dissecting for Kids
Delicious Food and Beverages by Country Table - 11 a.m. - 2 p.m.
Single Day Tickets MUST be purchased in advance through this online ticket sales page.
Program Fee: Tickets are $20 for Adults, $10 for Children (12 and under).
Recommended for all ages.
Pre-registration is required. Select HERE to Purchase Single Day Tickets.
Please register for the quantity of ALL members in your party.
Upon arrival please check in at our front desk.
NO PETS ARE ALLOWED AT THIS EVENT.
Volunteering
Greenwich Audubon Center is looking for volunteers to help with Hawk Watch Weekend for parking, info & education tables, games & crafts, and set up & break down.
This is a great volunteer opportunity for high school students who need credit/hours. Please contact Greenwich Audubon Center at greenwichcenter@audubon.org.
For questions related to this event, please contact Ryan MacLean at Ryan.MacLean@audubon.org or 203-930-1353.
How you can help, right now
Learn & Explore
Where birds thrive, people prosper. Help us transform local communities into places where birds flourish. Learn what you can do to nurture wildlife, nature, and conservation in Connecticut.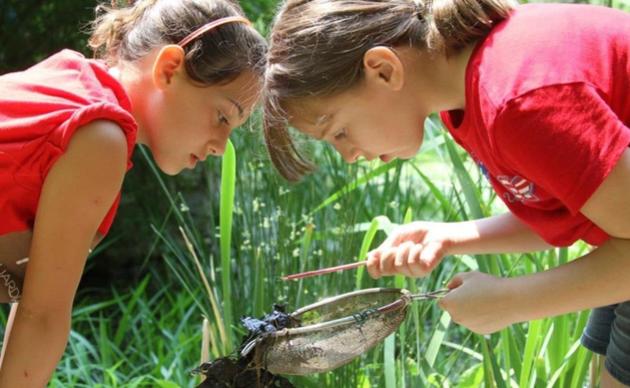 Support Our Work
Through land stewardship, science, education, and advocacy, we work to preserve habitat and protect bird species that are of state, national, and global concern. Your gift can make a difference.
Join Our Family
When you become a member of Greenwich Audubon Center, you are nurturing bird-friendly communities and a natural heritage for generations to come. Help us do great things.