Sanctuaries
Wood Duck Swamp Audubon Sanctuary
A 16-acre property with mixed hardwood forest and abundant bird life
Hours: Open Daily, Sunrise to Sunset
Location: The entrance is on Carissa Lane, off Stanwich Road, just south of the Merritt Parkway. Parking is available on Carissa Lane.
One of seven sanctuaries managed by the National Audubon Society in Greenwich, this 16-acre property is a true nature sanctuary. The parcel supports herbs and spring flowers, mixed hardwood woodland, and abundant bird life: Yellow Warblers, Common Yellowthroats, Scarlet Tanagers, and Ring-necked Pheasants. Wood Ducks sometimes frequent this peaceful spot, especially in fall. Near the entrance, the trail crosses an old stone bridge and then circles north around a red maple swamp. The trail is often overgrown in summer. The Nature Conservancy gave this property to the local Audubon Society of Greenwich chapter in 1982.
How you can help, right now
Learn & Explore
Where birds thrive, people prosper. Help us transform local communities into places where birds flourish. Learn what you can do to nurture wildlife, nature, and conservation in Connecticut.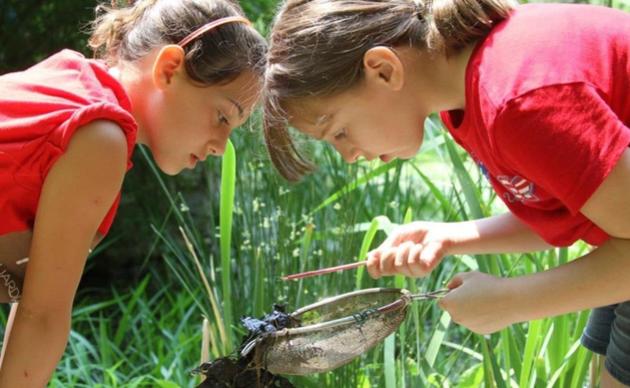 Support Our Work
Through land stewardship, science, education, and advocacy, we work to preserve habitat and protect bird species that are of state, national, and global concern. Your gift can make a difference.
Join Our Family
When you become a member of Greenwich Audubon Center, you are nurturing bird-friendly communities and a natural heritage for generations to come. Help us do great things.