Great Backyard Bird Count at Audubon Greenwich
Join us to watch and count birds!
Saturday, February 17, 2018
1:00pm - 2:30pmGreenwich, Connecticut
Location Details
Audubon Greenwich
613 Riversville Road, Greenwich, 06831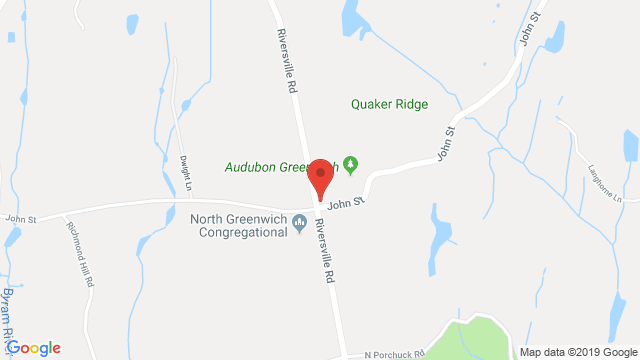 Join Audubon Naturalists to watch birds and participate in a worldwide bird count! We will learn how to identify + count our backyard songbirds at the Audubon Greenwich bird feeders and take a brief walk through our Apple Orchard. Afterwards, we'll submit data of what birds we saw to an online database and show you how you can do the bird count at home!
$5 members, $8 non-members
RSVP to Ted Gilman at 203-930-1353 or tgilman@audubon.org.
To learn more about the Great Backyard Bird Count, visit gbbc.birdcount.org.