Workshop
RSVPs SOLD OUT Family Nest Box Building Workshop
Learn how to build a Nest Box to bring birds to your yard
Saturday, March 09, 2019
1:00pm - 3:00pmGreenwich, Connecticut
Location Details
Audubon Center in Greenwich
613 Riversville Road, Greenwich, 06831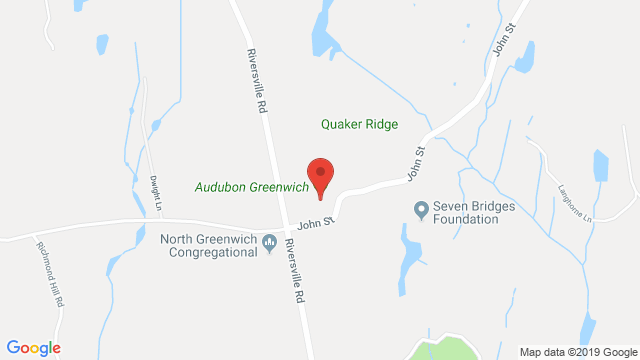 Due to high demand, we have reached RSVP capacity for this program. If you would like to be put on a waiting list in the event of cancellations, contact Ryan MacLean at rmaclean@audubon.org.
Join the Audubon Center in Greenwich for an afternoon of building and discovery. Learn how to host House Wrens, Chickadees, and other birds in your own yard by building them a nest box. Audubon Senior Naturalist & Environmental Education Specialist, Ted Gilman will show a variety of nest boxes and the birds that use them. Additionally, he will discuss proper placement and maintenance. Families will have the opportunity to construct their own nest boxes or purchase a pre-assembled box. Kits and pre-assembled boxes are available for pre-order from our center's Nature Store starting at $25 each.
Ages 5 & up are welcome. $5 members and $8 non-members. RSVP is requested.
For questions, to RSVP, and to order kits, please contact Ryan MacLean at rmaclean@audubon.org.
Audubon Center in Greenwich is a vibrant nature education center located at the main 285-acre Audubon sanctuary in Greenwich. We are a part of the Audubon Connecticut state office of the National Audubon Society and Atlantic Flyway, and steward a total of seven sanctuaries in the Greenwich area. Visitors are welcome to enjoy our miles of trails, nature programs, conservation-themed events, and center's nature store throughout the year.