Programs
School & Youth Group Programs
Hands-on, curriculum-based learning in nature's outdoor classroom
Guided school and youth group field trips at Greenwich Audubon Center emphasize student participation, first-hand experiences in the field, and inquiry-based learning methods. School group programs are coordinated with local curriculum objectives and the National Science Education Standards. We offer short programs and extended day programs, which can include an after-lunch workshop.
School and youth group programs are offered throughout the year and are a great way for students of all ages to explore and learn naturally through hands-on activities and the exploration of the plants and animals of the pond, forest, and field habitats along our outdoor trails.
Audubon Group Program Fees
1 hour: $100 up to 25 students, $5/additional
1.5 hours: $150 up to 25 students, $5/additional
2 hours: $200 up to 25 students, $5/additional
3 hours: $300 up to 25 students, $5/additional
4 hours: $400 up to 25 students, $5/additional
Outreach visits to your school: $150 for first class, $125 each additional class, up to 1 hour (plus mileage)
Customized programs to meet your specific learning objectives can be arranged for an additional fee. Fee amounts will vary according to the preparation time required. If you are looking for a program to be conducted in a natural area or beaches in the region, contact us to discuss what is possible.
Registration for Group Programs
To check dates and reserve a group program or ask program content-related questions, contact James Flynn, Environmental Education Specialist, at 203-930-1354 or email. Please provide the following information if connected to voicemail or within your email:
grade level
the number of students
the subject(s) you are interested in
cell or daytime phone number
information about the best time to reach you
an email address
Invoice or billing questions? Contact Caroline Bailey at 203-930-1351 or email.
Help make the world a better place
Learn & Explore
Where birds thrive, people prosper. Help us transform local communities into places where birds flourish. Learn what you can do to nurture wildlife, nature, and conservation in Connecticut.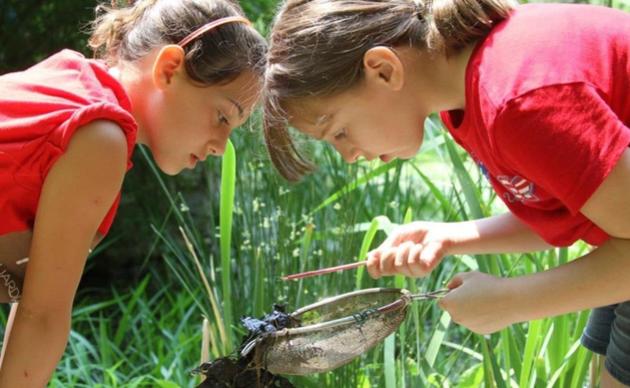 Support Our Work
Through land stewardship, science, education, and advocacy, we work to preserve habitat and protect bird species that are of state, national, and global concern. Your gift can make a difference.
Join Our Family
When you become a member of Greenwich Audubon Center, you are nurturing bird-friendly communities and a natural heritage for generations to come. Help us do great things.