Family Pond Exploration
Saturday, June 17, 2017
10:00am - 11:30amGreenwich, Connecticut
Location Details
Audubon Center in Greenwich
613 Riversville Road, Greenwich, 06831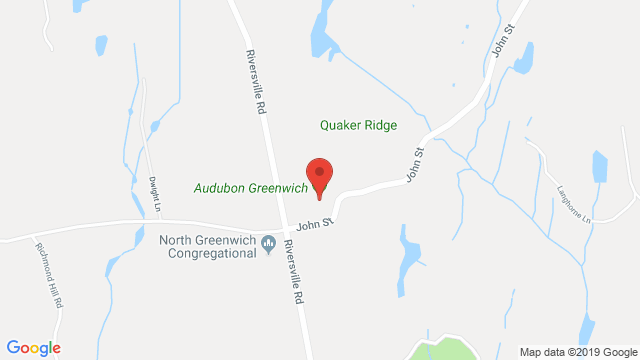 Join an Audubon naturalist at the Georgie's Pond teaching pavilion to learn about the plants and wildlife we can find in this special habitat. The newly constructed teaching pavilion and updated dock and platforms overlook one of the best locations for spotting wildlife at Audubon Greenwich. At this family-fun program, attendees will use nets, buckets and other tools to discover an entire world just below the surface.
All ages welcome.
$5 members, $8 non-members.
RSVP to Eli at 203-930-1349 or eschaffer@audubon.org.