Things To Do
This February, enjoy a month-long celebration, featuring learning opportunities, nature experiences, and more
Join with Greenwich Audubon Center and Neighbor to Neighbor as we share the love this February! We invite you to join us in being a friend not only to birds but also to people in need in our community.
In the month of February 2021, we are donating back half of every February virtual program ticket and 10% of The Nature Store and Audubon Private Adventures program sales to Neighbor to Neighbor, a local nonprofit whose mission is to provide food, clothing, and living essentials to residents in need.
Throughout the month, we are offering a series of fun programs, calls-to-action, and items with bird feeding themes that will provide you with engaging experiences, while supporting birds and people.
Below, please find our special offerings and help us lend a hand to our community, For the Love of Birds—and People!

Virtual Programs
Experience the Wonder of Nature—and Lend a Hand
February is an optimal month to keep bird feeders stocked with birdseed because many natural food resources such as fruits and seeds are scarce at this point in winter. Placing feeders around your home is not only a great way to support birds, but is also a fun opportunity to experience a colorful variety of birds from the comfort of your home!
Check out our exclusive Bird Feeding Packages in The Nature Store—assembled especially For the Love of Birds!
There are also many opportunities to try fun activities with your feeders, including counting the birds you see for worldwide community science projects such as the Great Backyard Bird Count and Project Feederwatch. Bird Counts are an exciting way to get to know your avian neighbors while helping to submit data that will help scientists study bird populations.
You can also learn more about birds and nature on an Audubon Private Adventure. We've added two new winter options For the Love of Birds!
Help make the world a better place
Learn & Explore
Where birds thrive, people prosper. Help us transform local communities into places where birds flourish. Learn what you can do to nurture wildlife, nature, and conservation in Connecticut.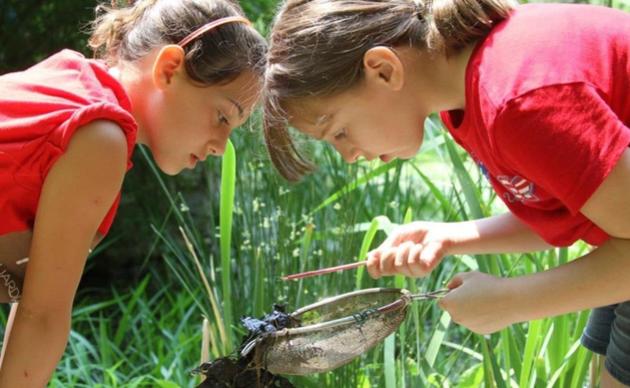 Support Our Work
Through land stewardship, science, education, and advocacy, we work to preserve habitat and protect bird species that are of state, national, and global concern. Your gift can make a difference.
Join Our Family
When you become a member of Greenwich Audubon Center, you are nurturing bird-friendly communities and a natural heritage for generations to come. Help us do great things.